Clearwater Acrylic is the exclusive Australian distributor of Reynolds Acrylic Technology.
Our panels are sourced from Reynolds Polymer Technology, from their American and Thailand manufacturing plants. Reynolds are world leaders in the design, casting and fabrication of acrylic panels.
About Reynolds Polymer
Reynolds Polymer focuses on making the "impossible" possible. With over 35 years of experience and more than 3,000 projects completed in 59 countries, Reynolds Polymer is constantly setting the industry standard.
Through their advanced acrylic casting process, bonding technology, and experienced design and engineering staff, Reynolds Polymer is routinely breaking new ground in what can be accomplished with acrylic.
Their experience and expertise in building some of the world's most challenging structures make them the world leaders in acrylic fabrication and installation.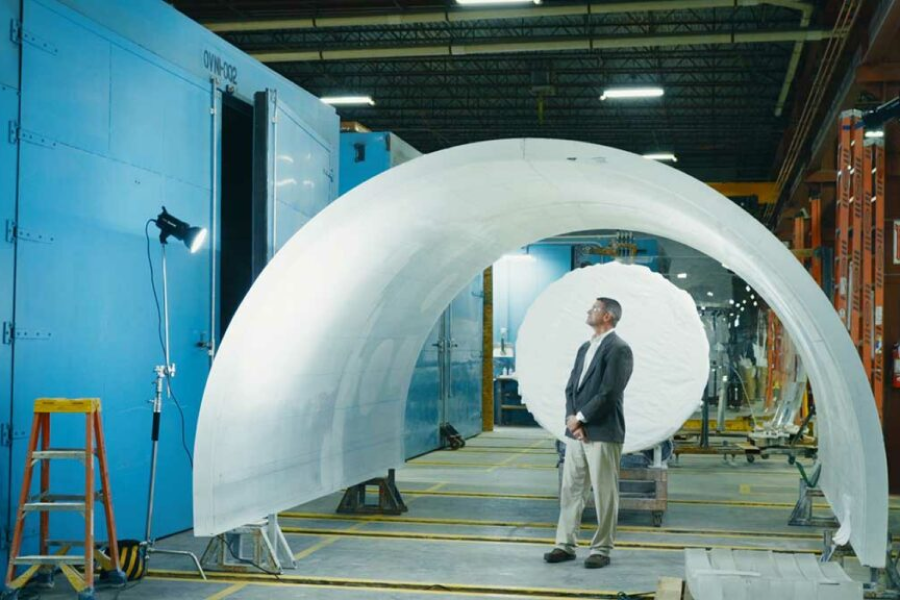 Design & Engineering
We have a dedicated engineering team that can help make your visions come to life. Our team performs FEA analysis and panel load calculations on every project to assure safety and function.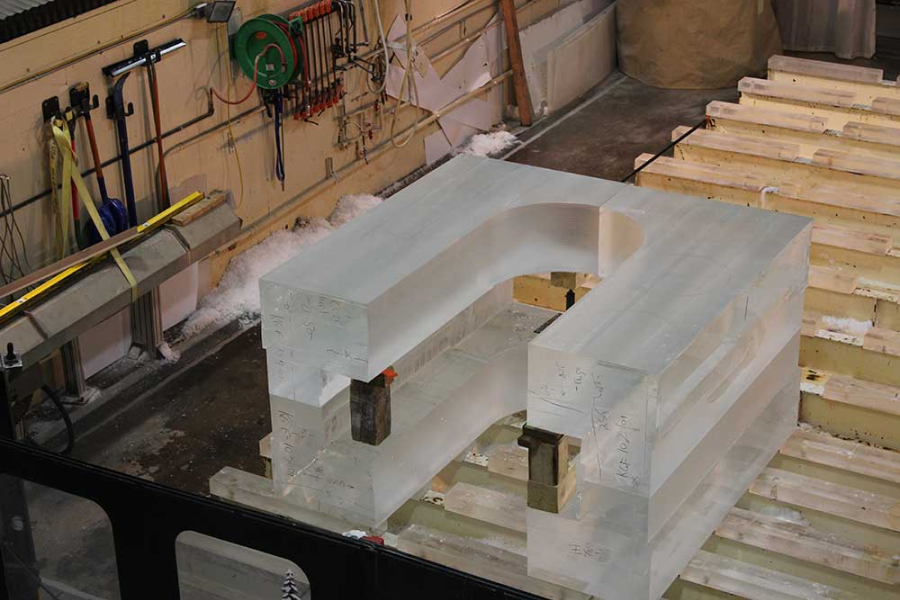 Monolithic Casting
Reynolds Polymer produces acrylic sheets with superior properties and characteristics. Their technology and expertise allows for custom castings that are 3 feet thick, a feat that no other company in the industry can match.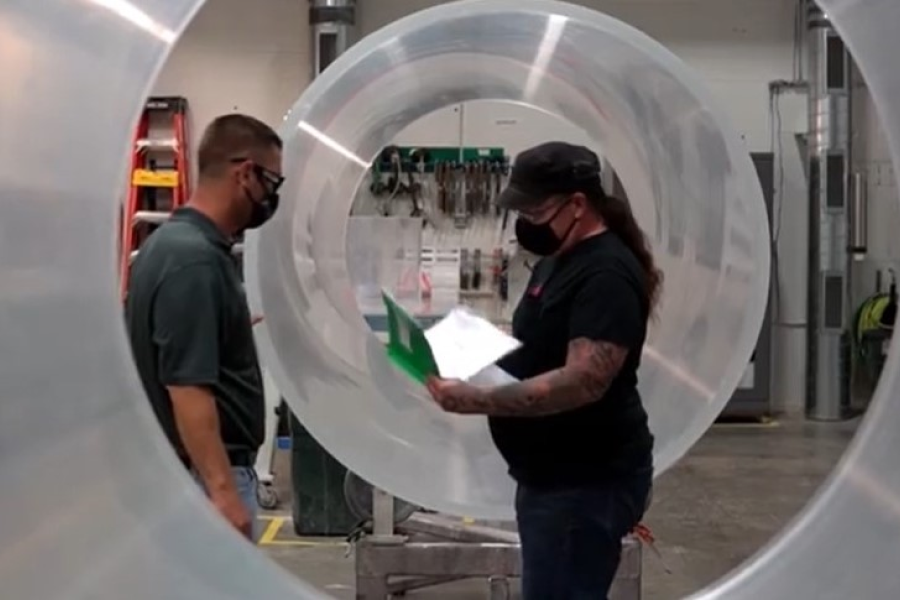 Bonding
Reynolds Polymer has a bonding technology that is unsurpassed. With the flexibility of performing the bonding on-site or at the factory, we can produce just about any configuration imaginable.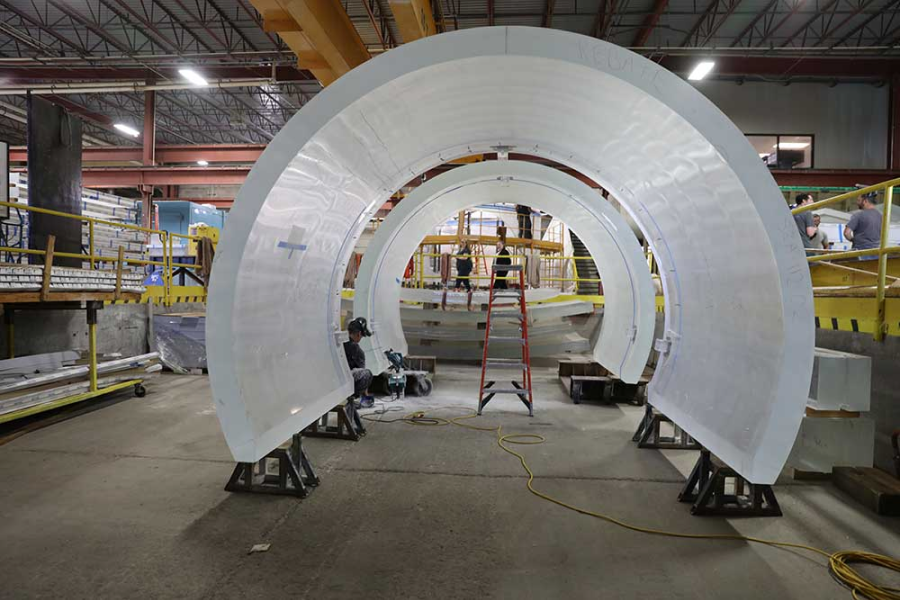 Forming
Reynolds Polymer offers form tool design and fabrication, all performed in-house. Our large, proprietary ovens are designed to thermoform even the largest, most complex shaped panels.
Fabrication & Machining
We have a variety of fabricating and machining capabilities with highly trained staff, skilled in fabricating acrylic sheets.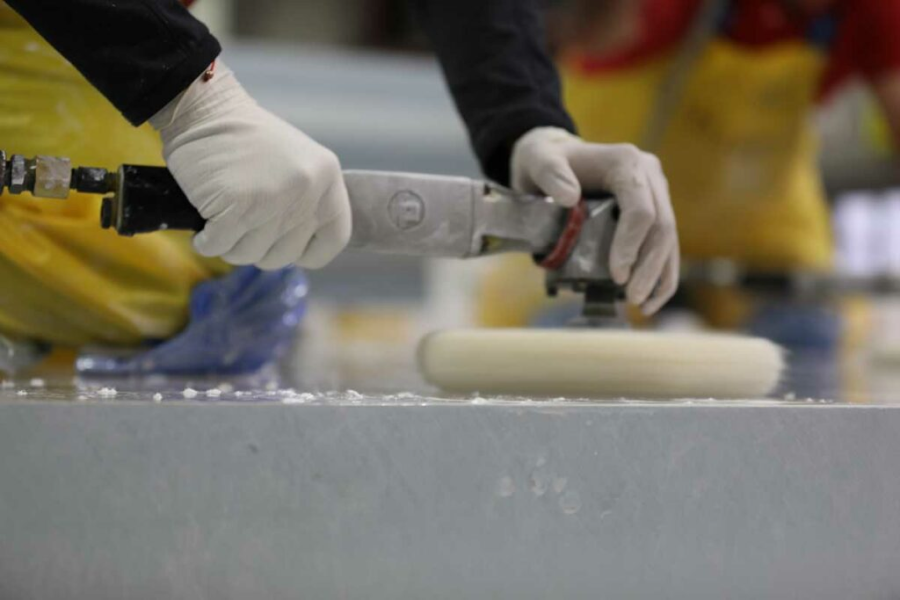 Finishing
We have a highly skilled team of expert acrylic finishers. Each panel is finished by hand and with over a hundred years of cumulative experience, you can rest assured that your acrylic project will be handled with care and the highest quality.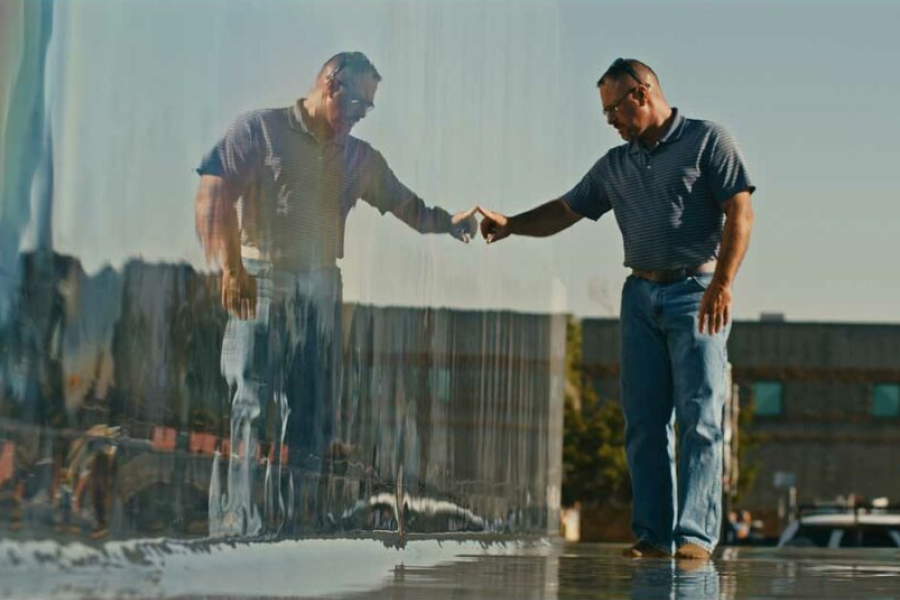 Quality Control
We have a dedicated team that ensures all products meet the strictest specifications and are free from defects.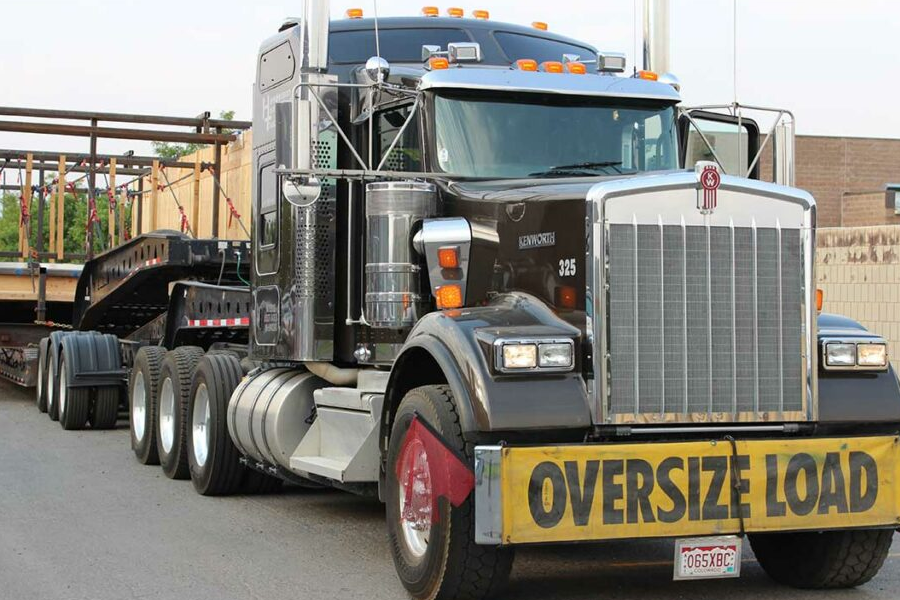 Logistics
We have the capability to ship the largest, heaviest and most complicated structures around Australia.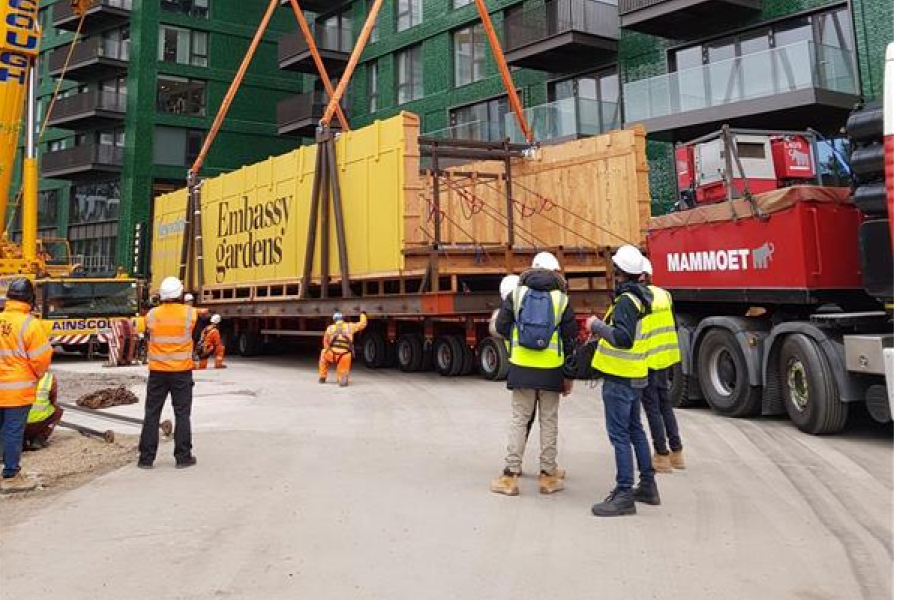 Installation
We have over 30 years of experience installing panels and structures for residential projects, large aquariums, and state of the art architectural acrylic structures across Australia.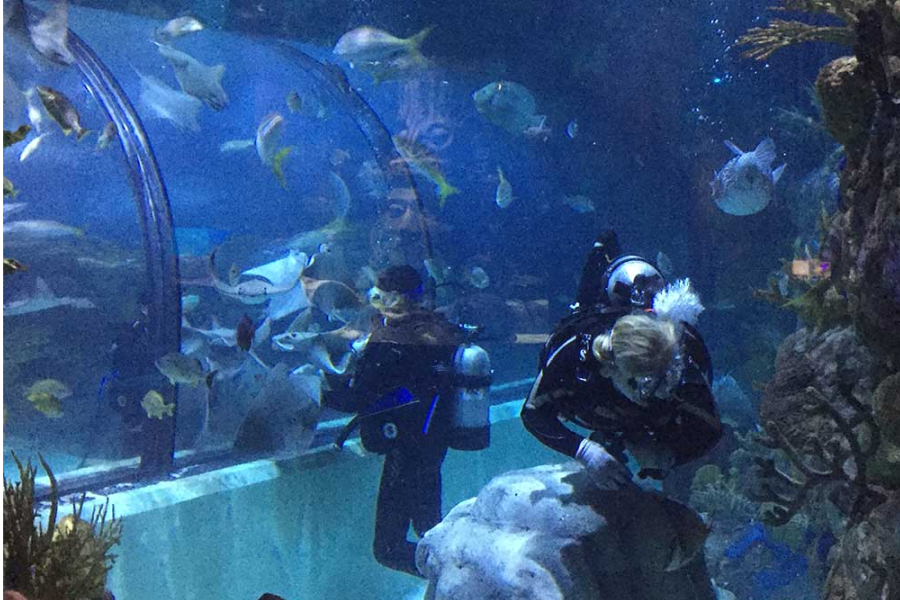 Acrylic Care and Refurbishment
We strive to deliver the highest quality products and best service in the industry before, during and after installation.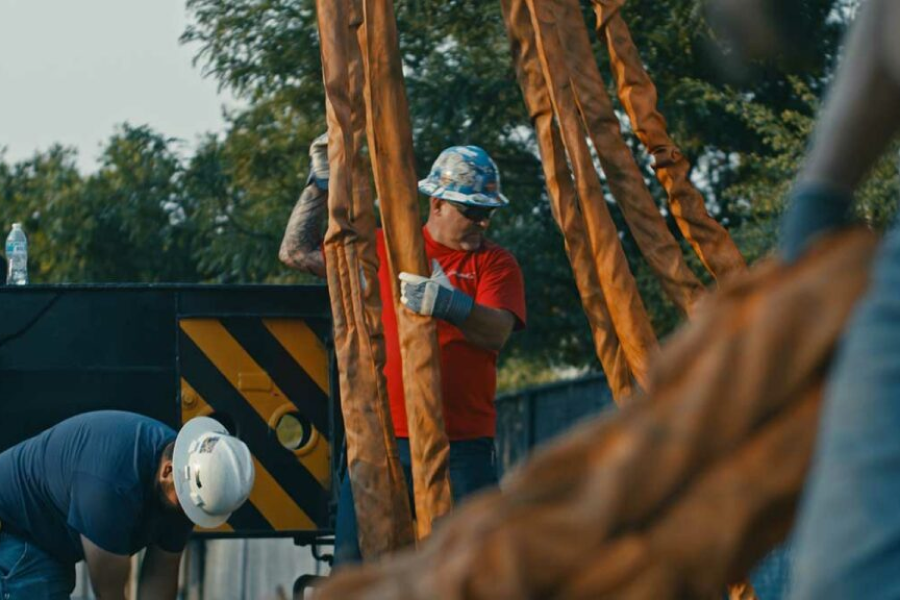 Sustainability and Safety
Clearwater Acrylic makes no compromises when it comes to the safety of your project and the people involved in making your dreams a reality. We also take great strides in protecting the health of our planet.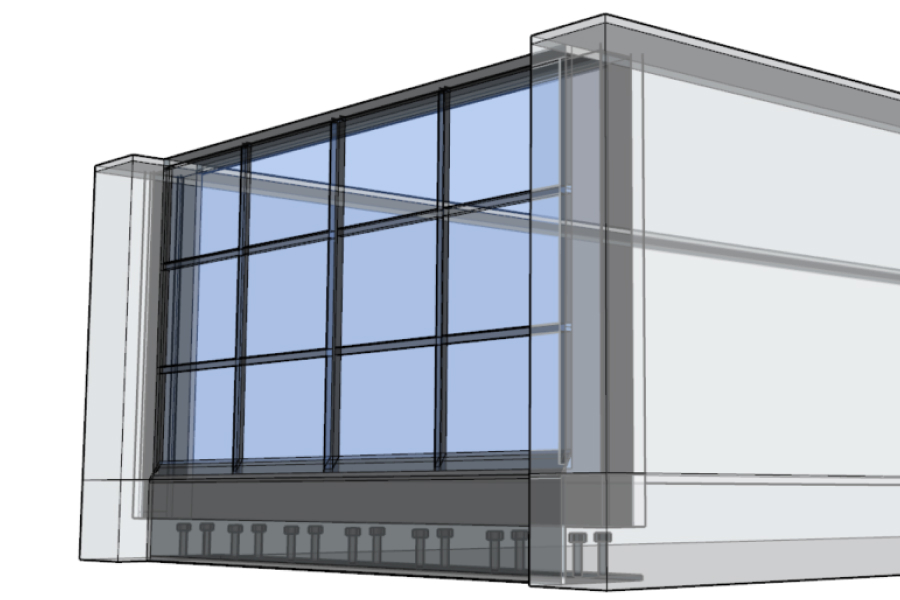 Drafting & Modelling
Our drafting and design team can provide all project documentation from conceptual 3D modelling to working drawings and engineering plans.
Speak to our experts about your project
We are ready to help you with a customised solution for your projects.